Expert legal and business services for companies and individuals
"Total Quality Principle" is the essential basis of our services which also entails expertise, service quality, client focus and integrity. Through our knowledge and our direct access to the local market, we can perform our services effectively, quickly and purposefully for our clients. We offer our services for individuals and businesses.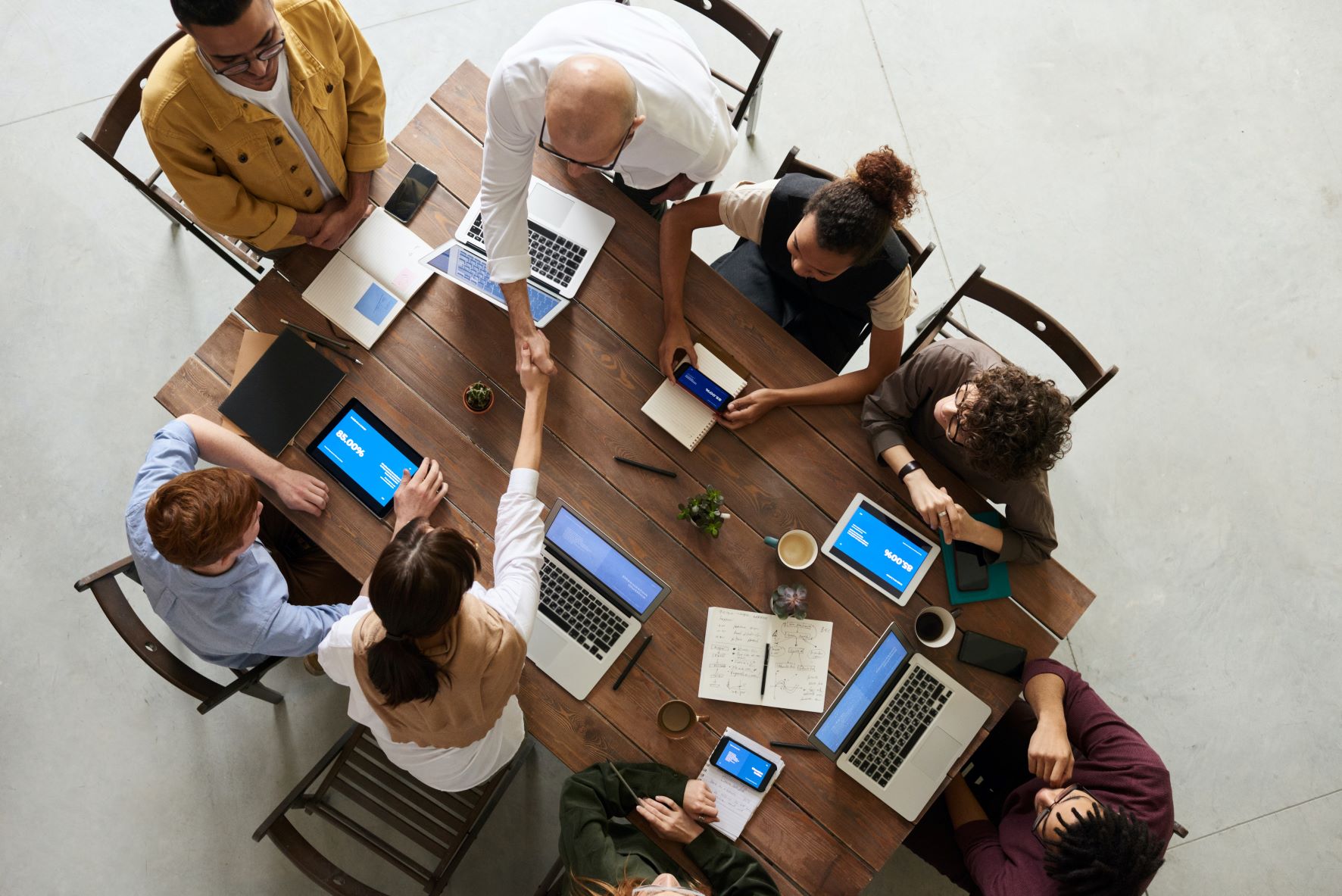 Business services
Setting up business;
Export-import procedures in Turkey and Holland;
Share transactions;
Management consulting;
Setting up business administration;
Financial and tax advice;
Executing / advising on tender procedures;
Sales and marketing advice;
Advice and research on export and import regulations per product;
Applying for work and residence permits in Turkey.
Registration of brands and patents;
Creditworthiness research in Turkey;
Consultancy and research on Sanctions, Governance, Risk and Compliance Legislation.
Services for individuals
Law cases related to Turkish Family Law;
Conducting divorce proceedings in Turkey;
Perform recognition procedure for divorce in Turkey;
Drafting of Turkish covenant;
Advising on Turkish inheritance law;
Drafting of Turkish wills;
Division of Turkish property and inheritance;
Procedures for buying and selling real estate in Turkey;
Consultancy for Bord of Owners and management plan in Turkey;
Advice for second home buyers in Turkey.
Personal injury and insurance lawsuits.